Starter package setup
FAQ
Release Information
Downloads
Secomea Product Scenarios
GateManager
GateManager Own
LinkManager
SiteManager
SiteManager Embedded
LinkManager Mobile
DCM
DCC
Legacy Products
Manufacturers
Getting started with DCC - Get an account.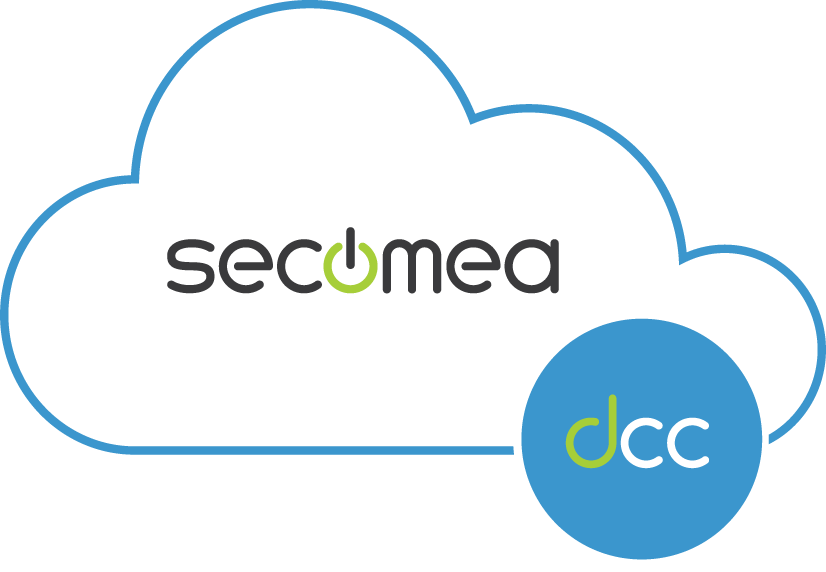 Basic Data Collection Cloud (DCC) account allows your company to have 30 SiteManager delivering data from up to 3000 devices* to the DCC account.
The DCC will store up to 3 million samples for each DCM
(a DCM is defined as a SiteManager with a number of agents with linked Collector config and Dataserver config)
For direct purchase please contact sales@secomea.com
For a 30-day free trial please sign up on: www.secomea.com/dcc
* 30 SiteManagers 35xx with 100 agents.