Release Information
Downloads
Secomea Product Scenarios
GateManager
GateManager Own
LinkManager
SiteManager
SiteManager Embedded
LinkManager Mobile
DCM
DCC
Legacy Products
Manufacturers
Getting Started
GateManager 9 news
More to follow
One Time Password
How to reset password
Tick the box "Renew Password"
In the e-mail you will get a new one-time password.

On the next login then you can change password.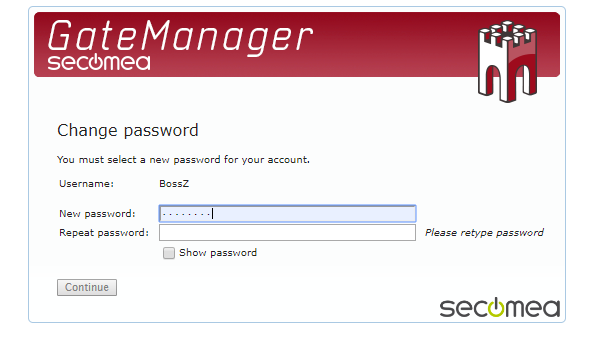 Moving Licenses
A new feature is that you can move more than one license.
Old License Tab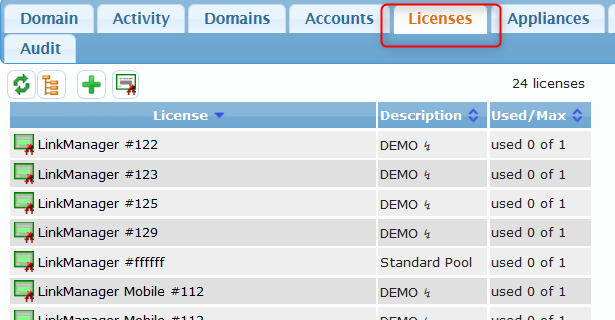 Now with a checkbox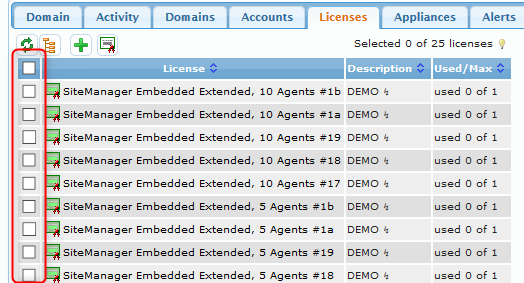 Mark and drag and drop the licenses to your folder of choice.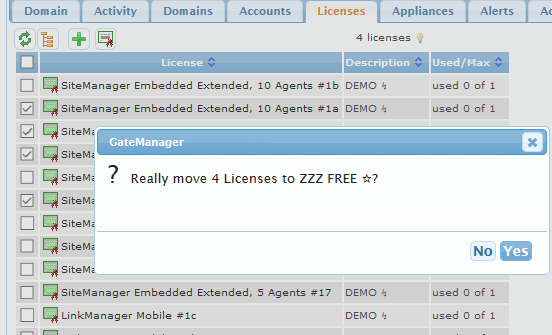 Connect Reason
Now you can set a reson for a LinkManager connection, SiteManager GUI and GTA buttons like VNC/RDP.
As an admin first set "overide" under Domain Settings then Log Connect Reason.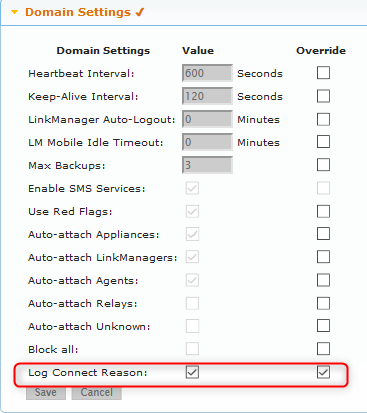 Then all butttons go grey and will not be available until a reason is chosen.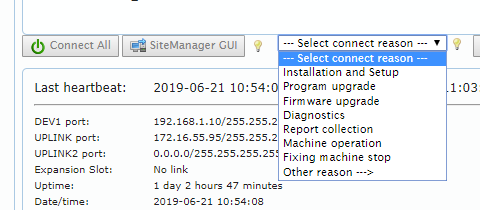 Also possible to write a comment.

Then it will show up in the Audit