Understanding Data Collection Cloud by Secomea
---
Share feedback
Thanks for sharing your feedback!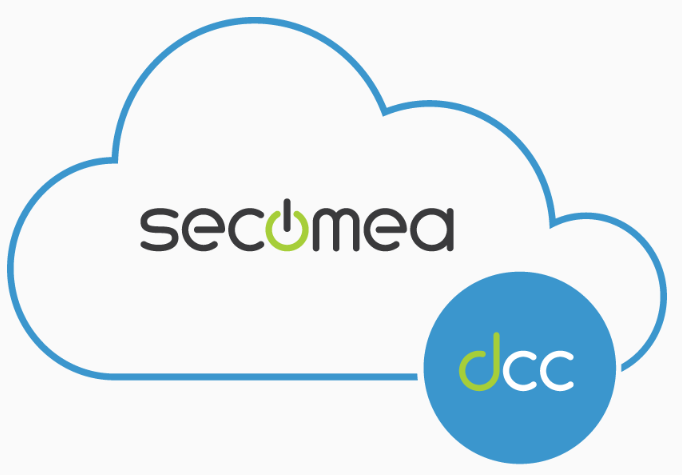 Data is a company's most valuable asset!
Why you may ask? The definition of Data Collection is the gathering and measuring of data in real-time from targeted variables in an established system. It allows you to do long-term analysis, to be able to see tendencies, to perform preventive and predictive maintenance based on actual data instead of approximated or theoretical data to gain actual insight into the performance of your machine.
The collection of data today ensures that it will be available for analysis today and tomorrow. Data Collection also enables optimisation tools, such as Overall Equipment Effectiveness.
Once you start using Secomea Data Collection Cloud with your SiteManager, you will be collecting and visualising data from your machines in a matter of minutes.
Why Secomea Data Collection Cloud (DCC)?
• No upfront development costs
• Simple and modular dashboard setup to suit almost all visualisation needs
• Shows precisely where and when to take action to improve volume, quality, cost, and predictability
• Makes it possible to set and manage shared goals between different layers of a job
• Serves as a universal communication tool, allowing hierarchies to cooperate and make improvements
• Helps you make the right proactive decisions and focus your priorities based on actual data
• Improves the on-the-job atmosphere and strengthens team spirit, both for operators and managers
Secomea provides you with the entire chain: from the collection of data to performing pre-calculations on the data, to storing the data for the future, as well as delivering simple tools for viewing the performance of your install base.
Data Collection combines the full maintenance circle into a single system by Secomea: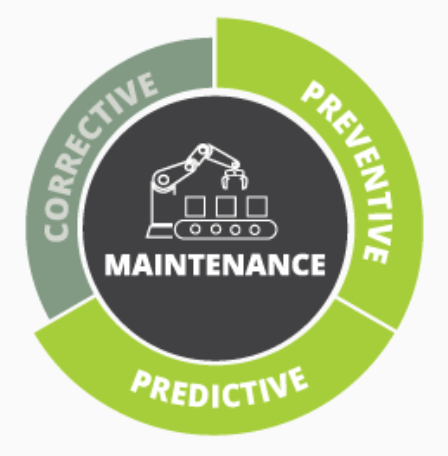 ---
Was this article helpful?
---
What's Next