This article will provide information on how to operate the I/O ports of the SiteManager.
This document is supplementary to the "SiteManager Initial Contact" leaflets and the SiteManager product datasheets.
About GND, 0V GND, and Shield
On the SiteManager, the power should be applied between GND and +V, as shown.
Models 11xx/15xx/33xx/35xx
12-24V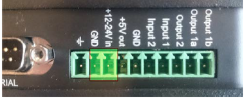 Models: 10xx/14xx/32xx/34xx
12-48V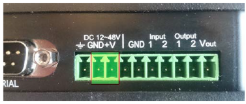 On some industrial equipment, you will find that power must be supplied between terminals marked -V or 0V and +V, and where -V/0V, GND, and Shield may have different potentials. The specifications for a USB port are that GND and Shield should have the same potential, and since the SiteManager has a USB port, the GND and Shield are, per design, short-circuited internally.
It is also intentional that there are no separate -V/0V pins on the SiteManager since the presence of the USB port would make it extremely difficult to protect the power regulation circuitry in the SiteManager, if you were to accidentally apply a voltage between -V/0V and GND.
This would not typically be an issue, even in cases where GND and Shield are wired separately.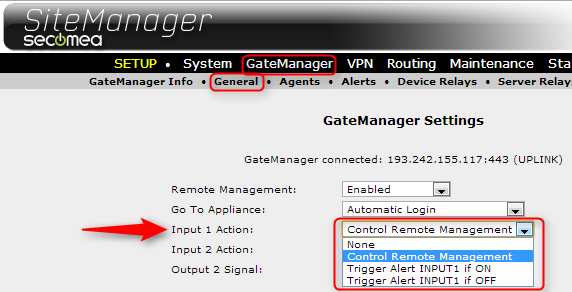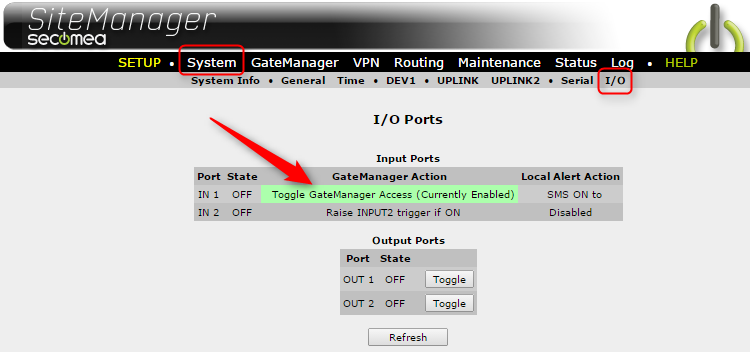 ---
---
Was this article helpful?
---
What's Next