Installing SiteManager Embedded in Ubuntu
03 May 2021

2 Minutes to read

Contributors
Installing SiteManager Embedded in Ubuntu
Updated on 03 May 2021

2 Minutes to read

Contributors
---
The purpose of this article is to guide you on how to install SiteManager Embedded on Linux.
You will need A SiteManager Embedded license to use the SiteManager on a Linux machine. An Ubuntu Linux machine.
The SiteManager Embedded for Linux - Click here.
To get to the SiteManager Embedded download page. Please click the link below.
SiteManager Embedded downloads

You will have various links with SiteManager Embedded. In this case, you want to download the "SiteManagerEmbedded_Linux".
Once it's downloaded on your computer, the box below will appear.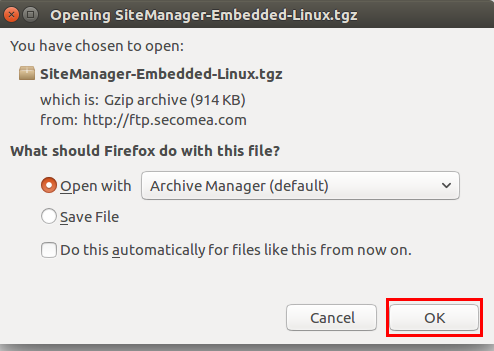 Press the "Extract" button.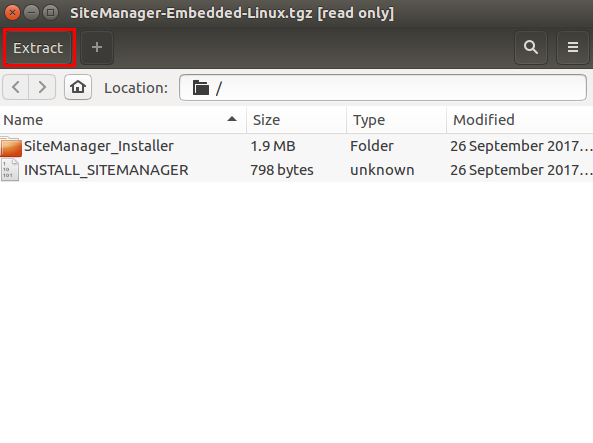 Press "Show the files" to verify that the files have been extracted to a folder.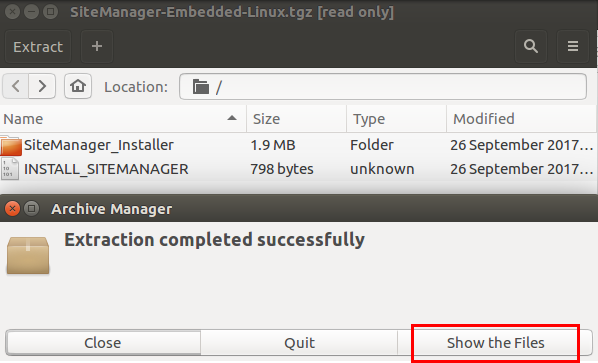 Your folder should contain the folder "SiteManager_Installer" and the file "INSTALL_SITEMANAGER".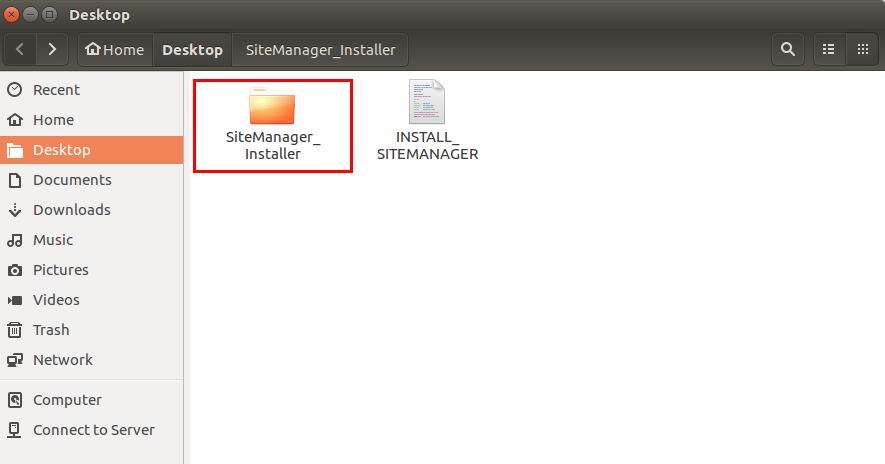 Once the SiteManager Embedded files are stored on your computer search after the terminal and start it.
Go to the folder where you have stored the SiteManager Embedded files.
Remember to log in as " root"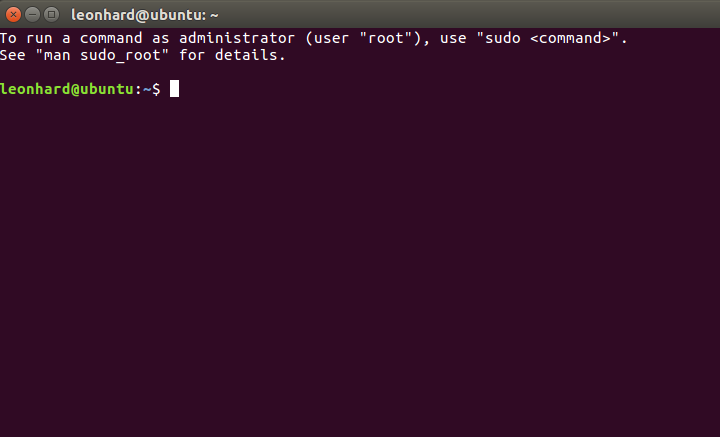 In this case, the files are stored on the desktop in a folder called SiteManager_Installer
To reach that folder from the terminal type cd Desktop/SiteManager_Installer
Afterward, type in ls -l to see all files in the folder and to make sure that the files are executable. If the files are marked with -X that means it is executable.
Once it is verified type sudo ./install.sh to install.
Also shown in the picture below

To continue, you will need to accept "Terms of use" you can do that by typing " Yes "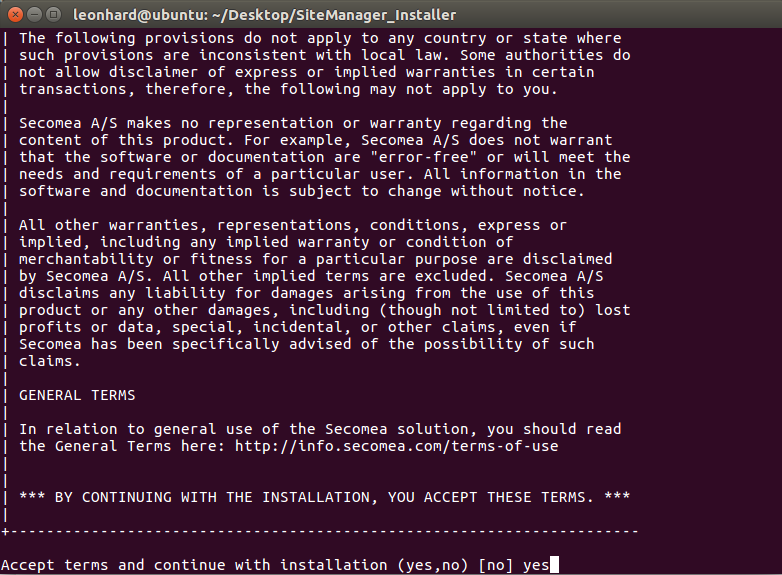 Once you've typed " Yes " and press " Enter " the SiteManager Embedded will be installed.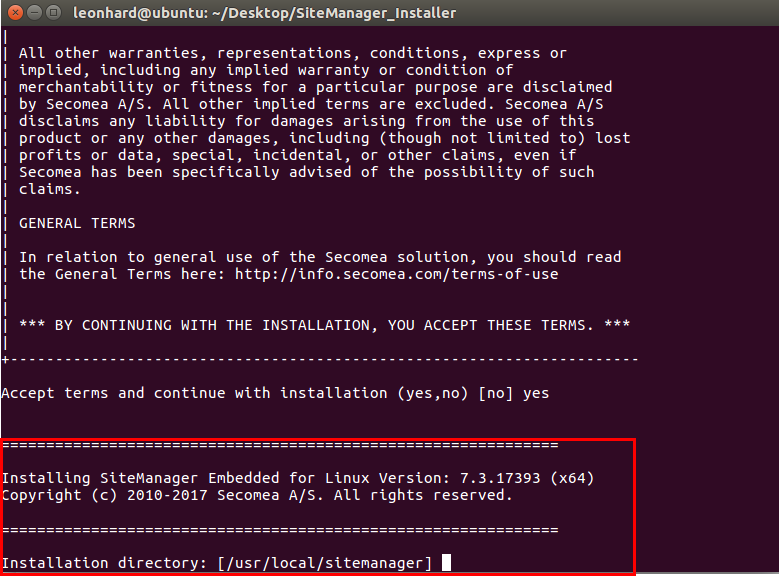 Enter the IP address of the GateManager to which the SM-E should be installed.
To set up SiteManager Embedded with the GateManager you have to type
GateManager Server Ip
GateManager Token
SiteManager Name
Hint: An easy way to find IP for your GateManager and domain token for your domain is by clicking on USB configuration on the GateManager.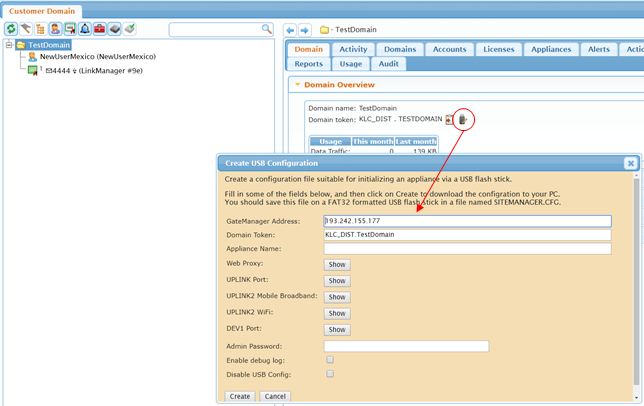 Once information is filled in. Type "Yes" and press "Enter"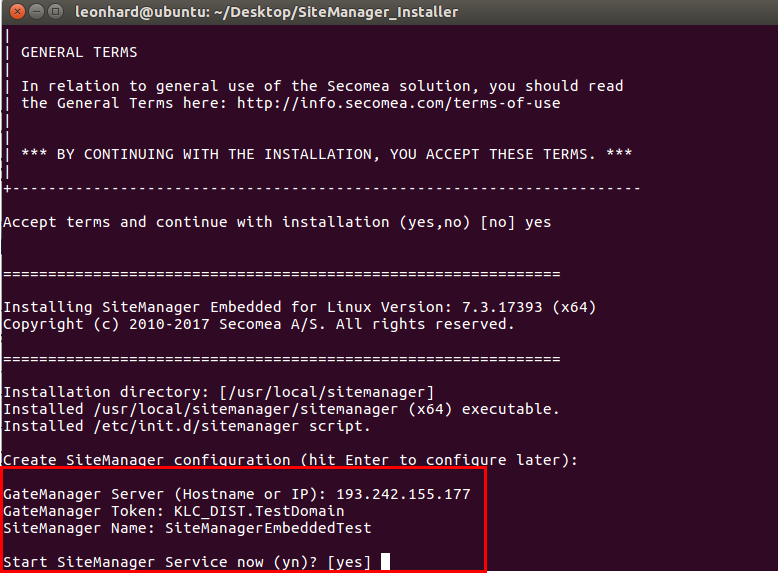 SiteManager Embedded will now boot up and become visible in the Domain on the GateManager
Click on the link in the terminal to see your SiteManager Embedded GUI. Or paste in the address in your browser.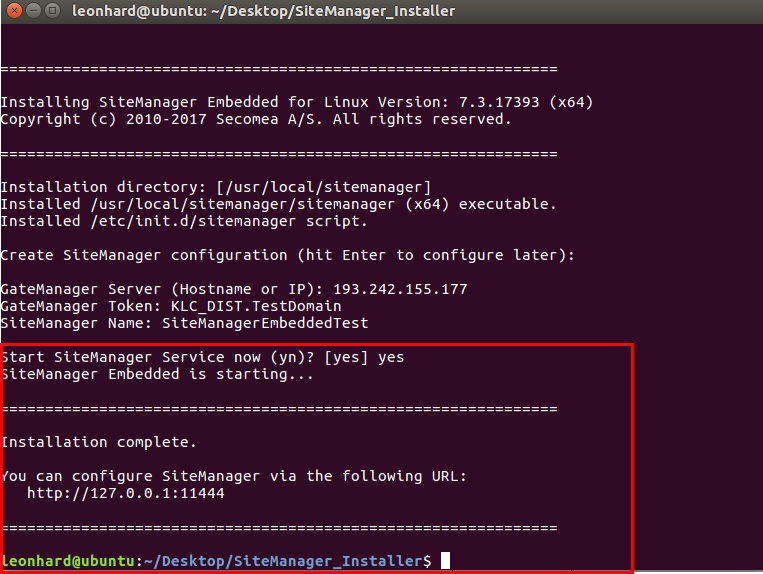 You will need to attach the SiteManager Embedded license to the device in the GateManager and then your SiteManager Embedded GUI should look like the picture below.
The SiteManager Embedded is now ready to be used.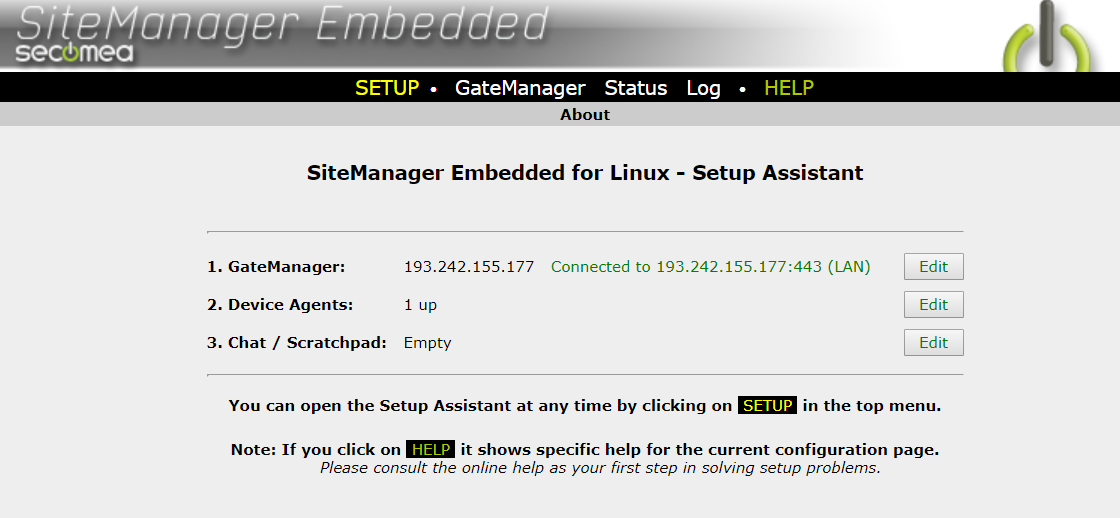 Be Aware: If you receive the error seen in the picture below, it means you haven't installed the SiteManager Embedded as root. This requires you to reinstall as root.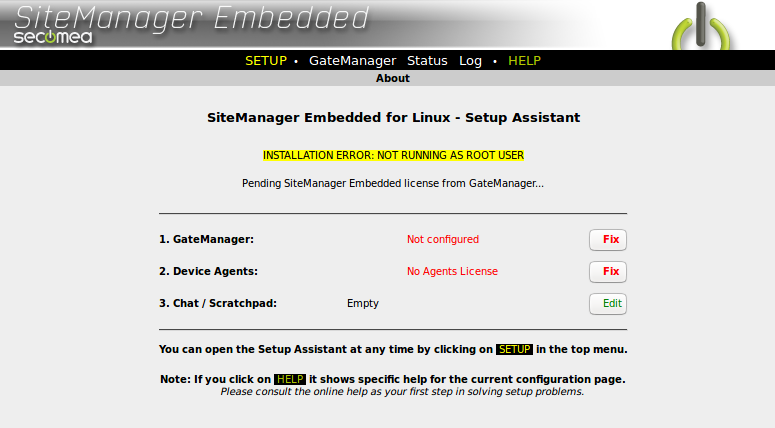 ---
Was this article helpful?
---
---