DCC Release Notes 1.4
27 May 2021

1 Minute to read

Contributors
DCC Release Notes 1.4
Updated on 27 May 2021

1 Minute to read

Contributors
---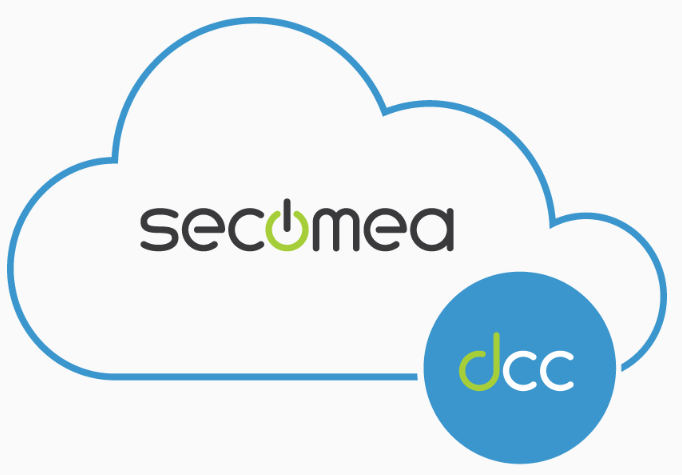 New with Release 1.4
Introduction of Company Branding for DCC
It is now possible to have custom colour templates and logos for DCC.
Data Viewer Websocketised
Performance enhancement for the Data Viewer, such that it runs on web sockets similar to widgets in the dashboard.
New Report Widget for Data Export
With the new Report widget, it is now possible to export up to 100,000 sample points into a CSV file.
History Widget
A new widget in which data can be viewed in graph form, and directly exported as well.
Alarm Feature
A brand-new feature whereby it is possible to set up alarms, sent via e-mail or SMS and triggered if a threshold is breached, or in the event of data loss.
Daily change of LMM password (for GateManager 9.1)
The DCC now supports the latest release of GateManager (for example) with a stricter password policy, updates and the password automatically update if they have expired.
Static API Key
The API key is now static, rather than expiring every two days.
Tag 9 & 10
Optimisation for confirming whether data is sent or received by any cloud. The DCM will also support this.
Company Distributor Revamp
Optimisation of the Distributors in Account Management. It is now possible to graphically view hierarchies.
GPS Coordinate Support in Map Widget
The Map widget now supports data types that send GPS coordinates and live-update one's current location.
Fixes/highlights
(update) Simple number & bool widget

(update) Gauge widget, colour change and font size

(update) Re-organization of Dashboard Menu

(fix) Clearing of value from Total OEE Gauge

(fix) Units convert to number if a valid numeric

Quality would be calculated wrong, if the units were of type string.

(fix) Clear data from event browser when deselecting

(fix) Unknown translations have same colour

No longer generate a random greyscale colour if an event is not translated using the translation

(fix) Remove warning that Firefox does not support ReadableStreams

(fix) Bool values not showing charts

Historical bool data was not shown in data viewer either

(Fix) Go directly to Accounts after login, GateManager will not load.

This article provide information about the newest update of Data Collection Cloud "DCC".
Release Notes PDF: Widget details and specifics, Version 4.1
---
Was this article helpful?
---
What's Next